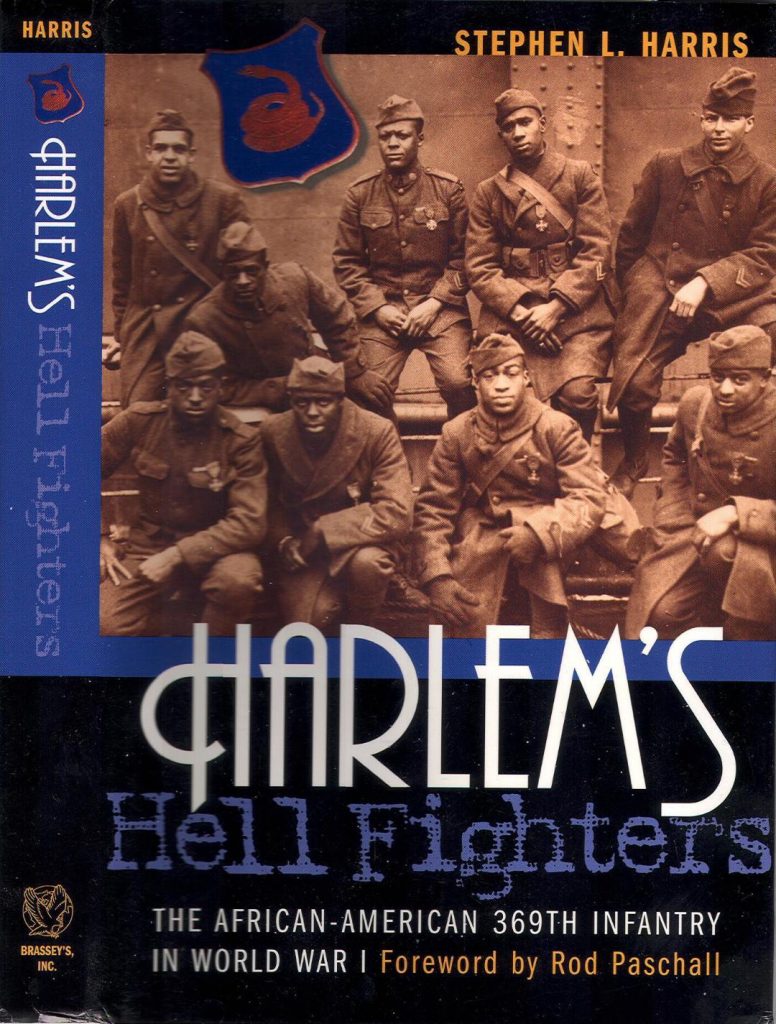 Harlem's Hell Fighters: The African-American 369th Infantry in World War I
In America's segregated military, the men of the 369th Infantry had to overcome many hurdles before they proved themselves on the battlefield. Led by mostly inexperienced white and black officers, they not only received little instruction at their training camp in South Carolina but were frequent victims of racial harassment, from both civilians and their white comrades. Once in France, they initially served as laborers, all while chafing to prove their worth as American soldiers.
Finally, they got their chance. The 369th became one of the few U.S. units that American commanding general John J. Pershing let serve under French command. Donning French uniforms and taking up French rifles, these men fought valiantly alongside French Moroccans and held one of the widest sectors on the Western Front. They also played a key role in the Allies' climatic Meuse-Argonne offensive, earning the name "Hell Fighters" from their beleaguered German enemy. For their performance in combat, the entire regiment was awarded the Croix de Guerre, the French government's highest military honor.
When Harlem's Hell Fighters were not battling the enemy in the trenches, their regimental band was thrilling the French public with a revolutionary, uniquely American style of music—jazz. The band's conductor, Lt. James Reese Europe, had been one of the first African Americans to perform at Carnegie Hall. Europe convinced many of his musicians to volunteer for New York's black regiment, and this all-star band won the admiration of the French public, leaving an enduring cultural legacy.
Review Excerpts

"The story of James Reese Europe and the Hell Fighters is one of the best I know, and here it is told superbly. It is the story of bravery and courage, creativity and controversy, tragedy and transcendence. It reminds us, in nearly every line, of the extraordinary contributions African Americans have made—not just to American life, but to the very essence of what it means to be an American."

—Ken Burns, award-winning documentary filmmaker